Canoeing and Kayaking Mongolia is a widely recognized tour operator in Mongolia established by a group of passionate travel professionals with more than a two decade of experience in the travel sector. Our canoe and kayaking adventure trips are carefully designed, offer a chance to explore our fascinating country on mighty rivers and lakes  through Central Mongolian grassland, Northern Taiga region and far western unexplored isolated places located along Altai mountain chains in Great Lakes Depression. 
During your canoeing and kayaking discover beautiful diverse landscapes, camp under stars and discover the unique nomadic lifestyle of Mongolian nomads. Experience the welcoming hospitality of warm hearting nomadic people.
Our guides, drivers, cooks and camp assistants are carefully selected. They are a group of professionals and passionate travel companions who will make your stay in Mongolia a once in a lifetime experience.
While in Ulaanbaatar you will stay in friendly, well maintained hotels. You will attend cultural attractions, art shows and absorbing the dramatic shift from nomadism to modernism, mingled in the capital of Mongolia.
Travelling with us to Mongolia will assure you a memorable travel experience as varied as Mongolia's rich history and natural wonders.
Hope to see you soon in Mongolia.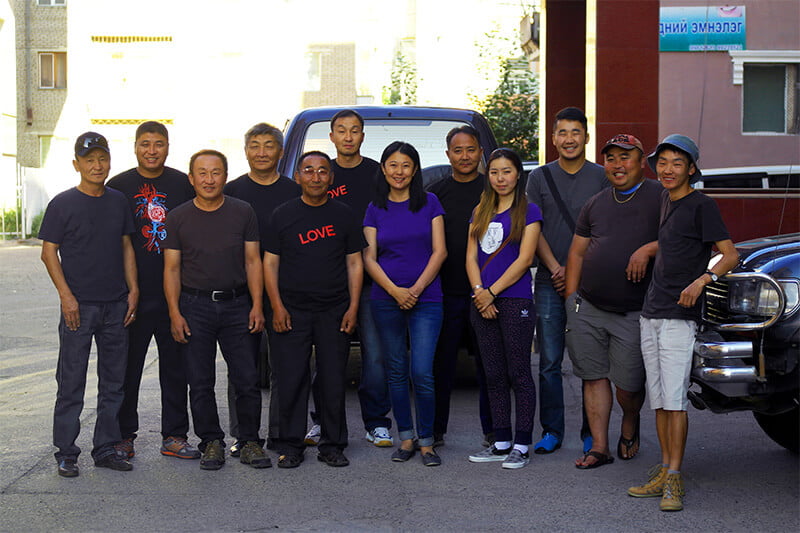 We give a true thoughtful meaning to your travels aiming to create once a life-time memories and satisfaction. Our mission is to provide high quality products and services tailored trips to meet each and every one of our travellers satisfaction. Our itineraries centred on off beaten track adventure with mixture of interaction with locals, encounters with wild nature and unique nomad culture. We pride ourselves in providing only the best service, always putting our travellers first and foremost.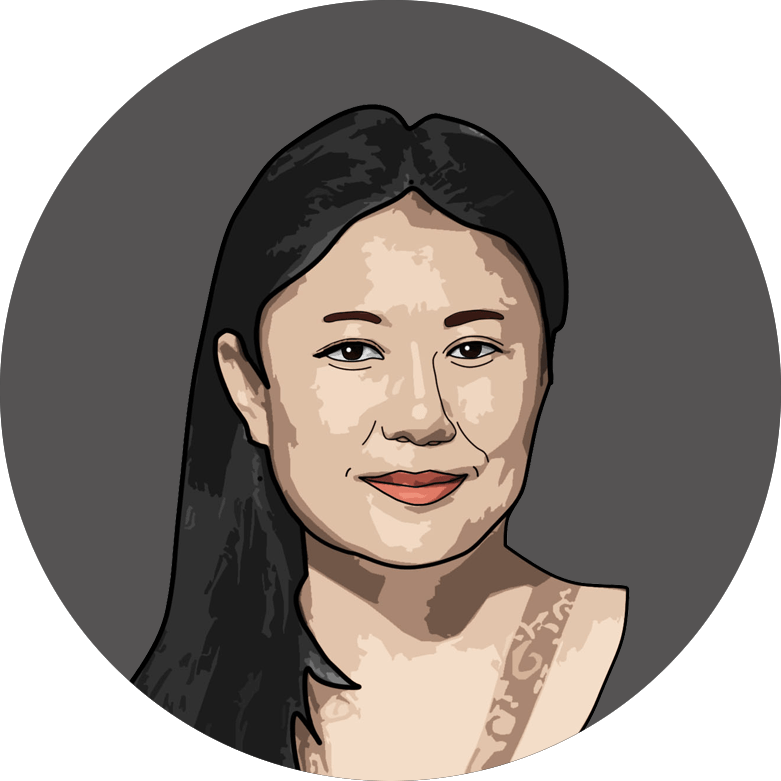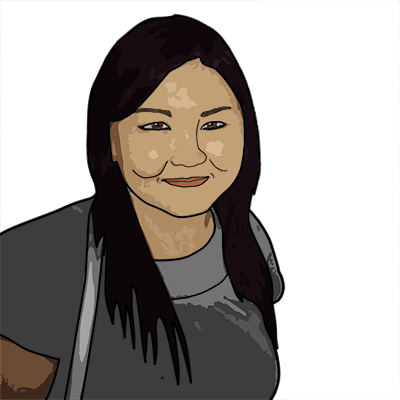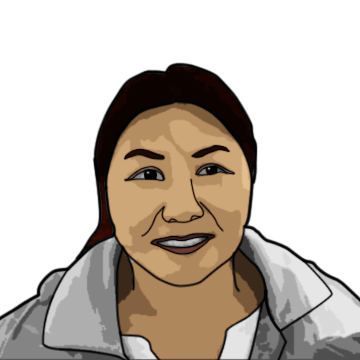 Assistant Logistical
Manager